I've always had a pretty special connection with Byron Bay and the Northern Rivers region of Australia. This most easterly point of Australia has long enticed travellers from all over the world with its laid back lifestyle and incredible beauty. In the past, I would always spend long periods of time in the region as I passed through; diving, surfing and 'sometimes working'.  A few years ago, I made a permanent move to the region and decided to call it home. 
As a submersible pilot and remote expedition guide, I've been fortunate to explore some pretty amazing underwater seascapes over the years. Byron is certainly no exception. Many visitors come to enjoy the cafes and beaches, but there's much to see beneath the waves. As Australia's most easterly point (well, technically the rocky outcrop of Flat Rock near Ballina, on a low tide, is the most easterly) Cape Byron is a unique geographical location. The waters surrounding Byron enjoy a broad mix of vibrant marine life year-round. As the East Australian current runs down the coast of eastern Australia, Byron captures influences from these tropical water movements. As a result, Byron Bay's underwater world is a distinct mix of both tropical species in a subtropical temperate environment.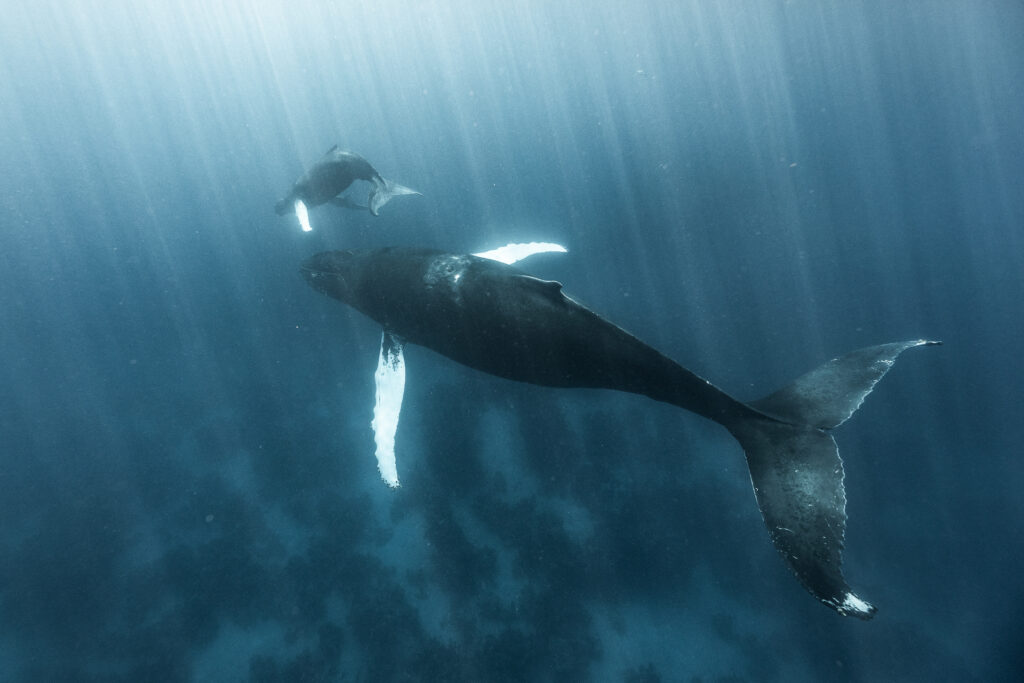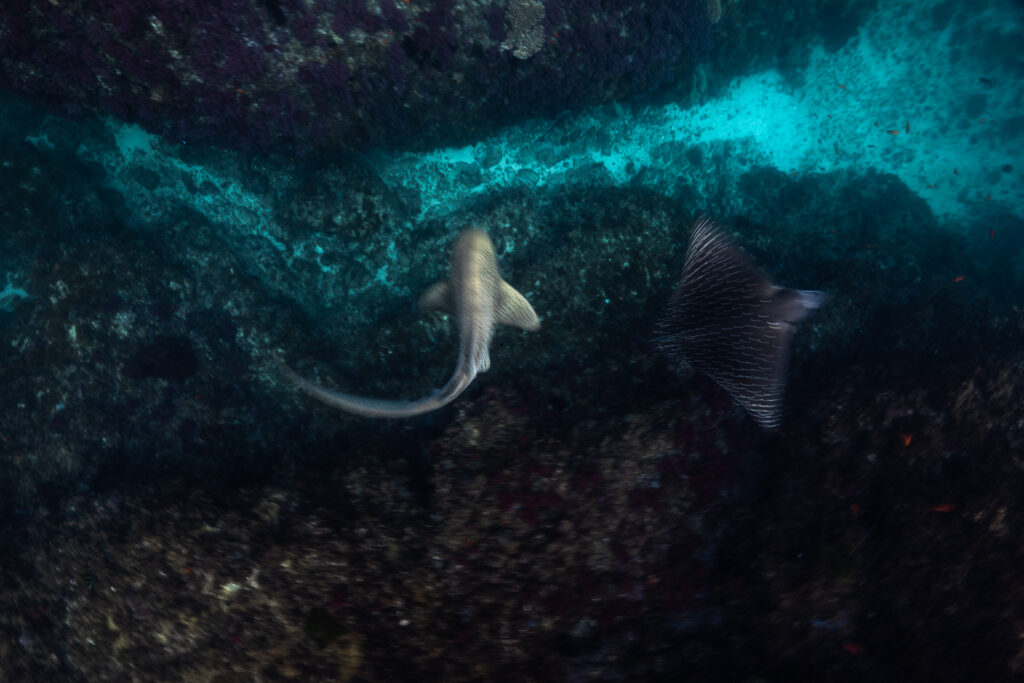 Julian Rocks Nguthungulli Nature Reserve
Declared a marine reserve in 2002 and later a sanctuary zone in 2006, the rocks sit conveniently 2km offshore within the bay of the Cape Byron Marine Park. Locally called Nguthungalli, this group of small islets are very significant to the Arakwal people, with several important Dreaming stories associated with Julian Rocks.  
Nguthungalli is home to a large and varied number of iconic marine species such as leopard sharks, grey nurse sharks, wobbegong, kingfish and a number of turtle species. It is one of only a handful of critical habitats for the grey nurse shark along the east coast of Australia, which makes it an awesome shark diving location over winter.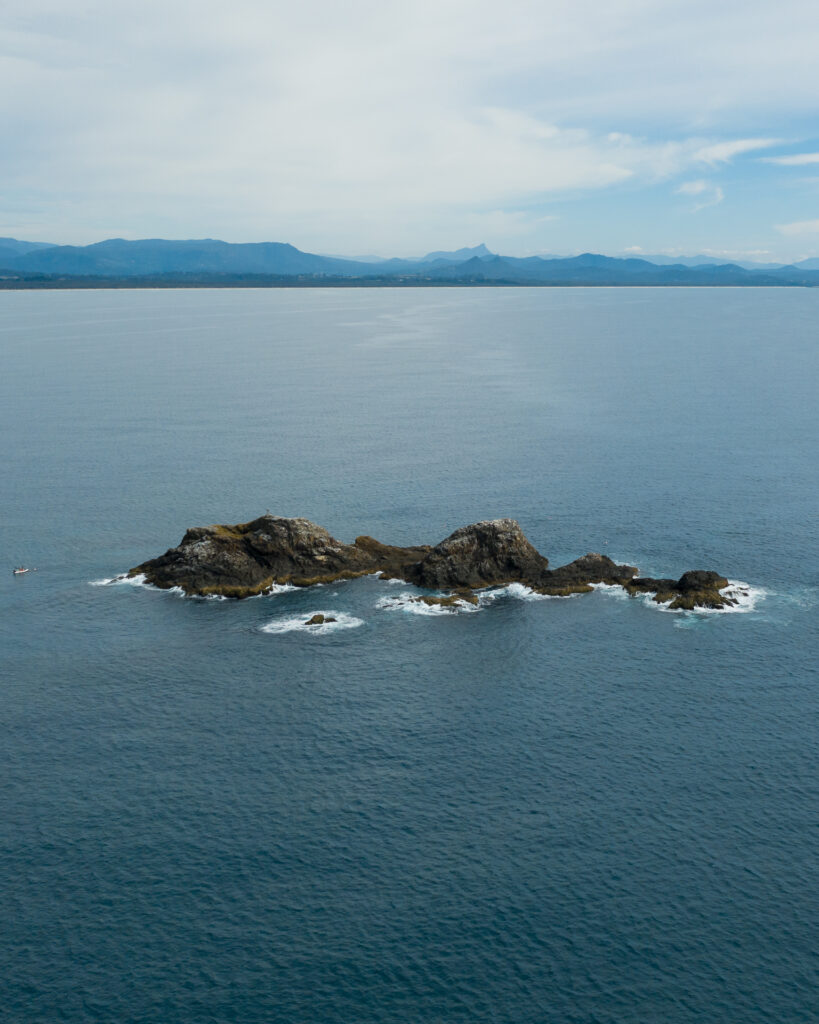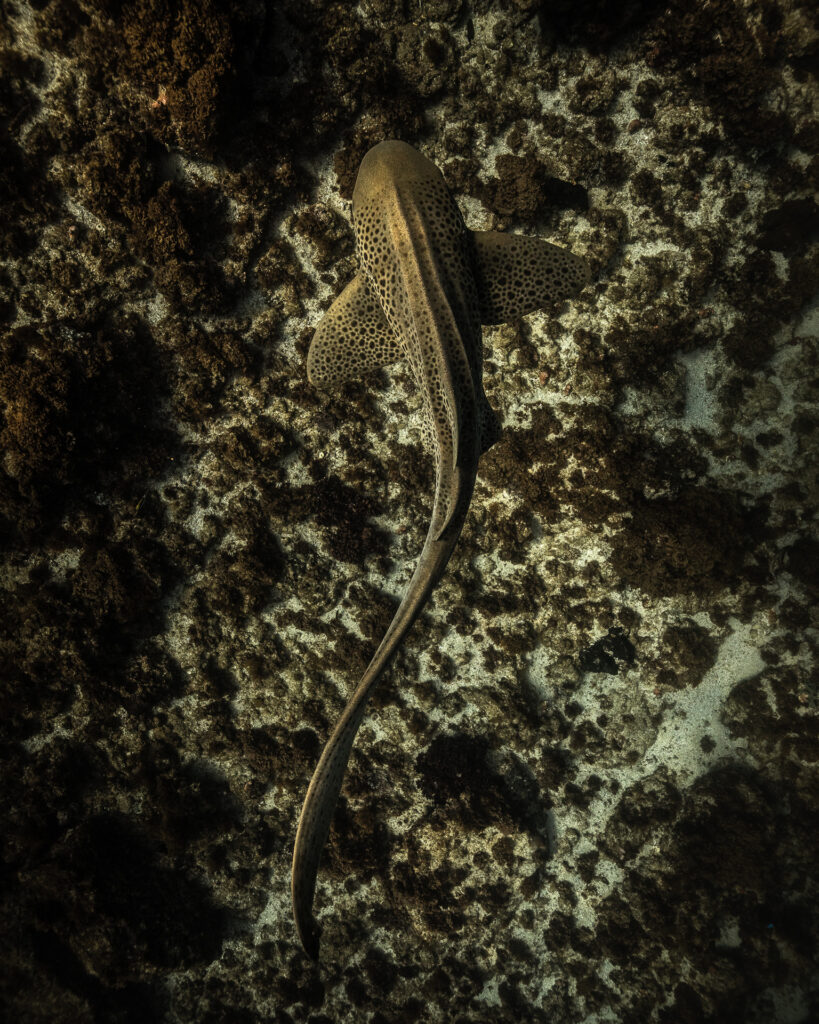 Humpback Whale Migration
Before the hippies and surfers and before the backpackers and now movie stars, Byron was once a whaling station. I learned a lot about this while writing one of my final assessments for my Marine Science degree. In a time when whale oil was a highly valued commodity around the world, Byron Bay was one of a handful of whaling stations found in Australia. It's estimated between the period of 1950 and 1962, nearly 12,500 humpbacks were killed and processed for their oil along the east coast.
Today, Byron Bay is legendary for its whale watching. Over the winter months, Humpback Whale populations make their migration north to the tropical breeding grounds of Queensland. Passing close to shore, it's now not uncommon to see multiple whales daily over the winter months whilst at the beach.  Considering not long ago humpbacks were almost wiped out, population numbers are now estimated to be closing in on 30,000, which is nothing less than a success story for conservation.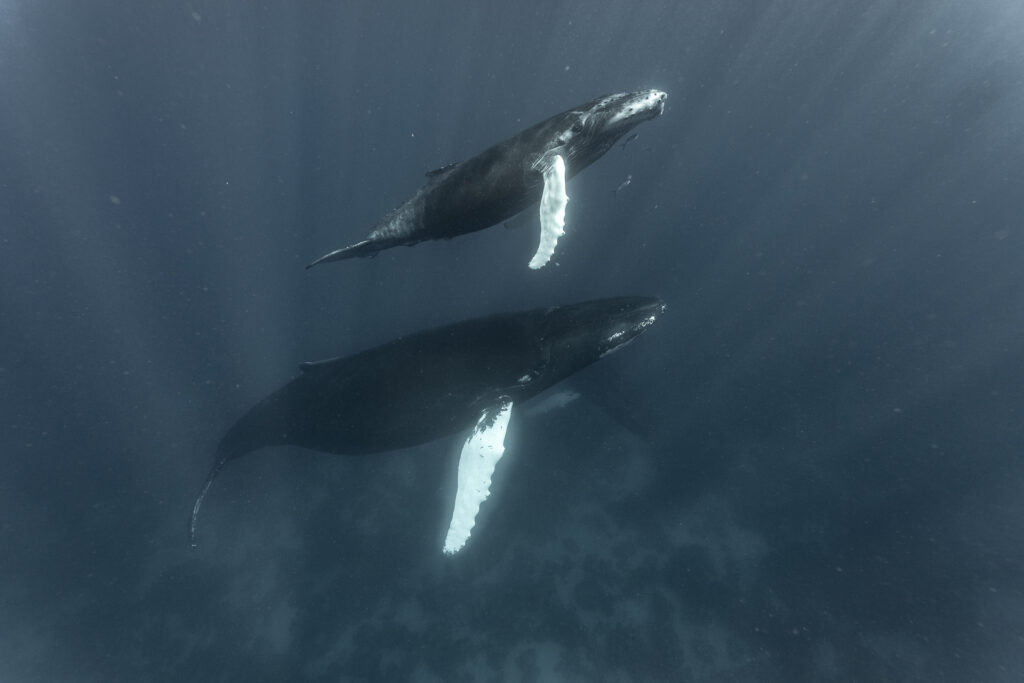 How and when
Byron is, without a doubt, one of Australia's premier holiday locations. With that said, there are a lot of hidden gems to discover, particularly  underwater. Summer sees the arrival of many warm water species from the Great Barrier Reef, making their way south. Think blue water leopard sharks and manta rays. Meanwhile, winter is prime time for grey nurse sharks and the arrival of the humpback migration.
Byron is accessible through Ballina airport or it's an easy 2 hour drive down the highway south of Brisbane. With a number of dive centres in Byron, it's easy to get out to Julian Rocks daily. But, with that said, if diving's your thing and I'm in town, it would be a pleasure to show you around my new neck of the woods.