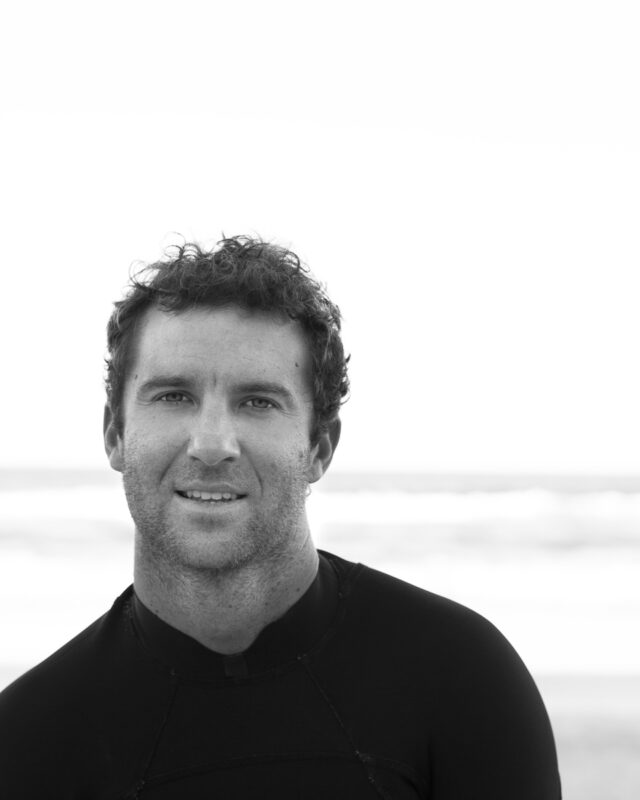 Specialising in underwater photography, film and private dive expeditions, Todd Thimios has a deep passion for the ocean which he loves to share with others.
Growing up diving and fishing the tropical waters of Queensland, Australia (home of the World Heritage listed Great Barrier Reef), Todd's passion for the sea has subsequently taken him to the far reaches of the planet. He has lived and worked in the Maldives, Borneo, Costa Rica, Galapagos, Mexico, Bahamas, Patagonia and throughout the South Pacific and Asia.
Todd is proficient in technical diving and underwater filming. He is an experienced closed circuit rebreather instructor and guide for high-end clientele, as well as an accomplished underwater cameraman, specialising in 8K high definition cameras.
Adding to his range of qualifications, Todd is a certified Deep Sea Submersible Pilot and has logged over a hundred dives, to depths of up to 1,000 metres.
''Having the opportunity to pilot submarines to huge depths around the world is such an incredible privilege. Dropping down vertical walls to 300+ meters in remote Indonesia while watching the light disappear; parking the sub on the sea's floor in the Galapagos amongst schooling hammerheads and curious seals; these are experiences that I'll hold forever!''
Todd has won multiple photography awards and has hosted private photography expeditions in exotic locations. After six years of living on Lord Howe Island and then six years in Spain, he is now based back in Australia where he continues to explore remote reefs and waterways while working on commercial photography projects, plus volunteering time for ocean conservation work.